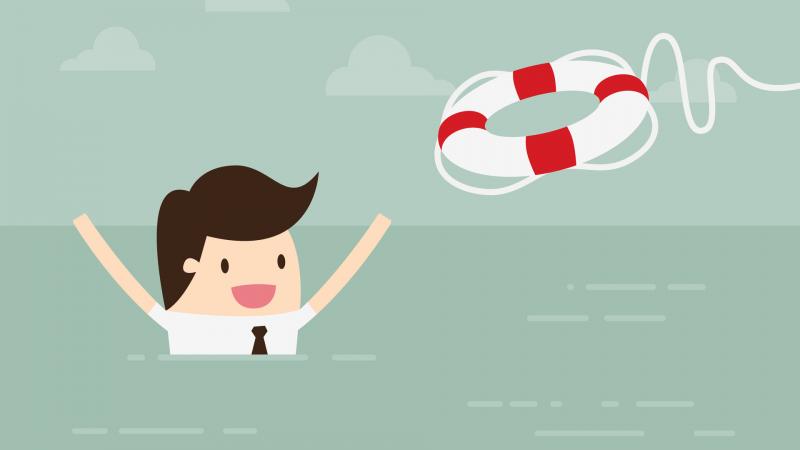 Has your dealership been looking for new ways to attract customers? Are your sales restricted by the current health crisis?
We've heard our dealerships' cries for help, and we're sending in the life raft!
Within the next month, we will be releasing our newest offering – the ability for used auto dealerships to offer online buying options.
Your customers will now be able to shop your inventory online and speak with sales representatives by chat, AND go through the entire purchasing process, including uploading documents in a safe and secure portal, get approved, and make the sale. All from the safety of their homes.
What this means for used car dealerships:
You can now approve car buyers online
A safe and secure portal for customer documents
Customers can shop without coming into your physical location
Talk directly with customers through your website messenger
Keep your sales staff and customers safe.
Stay tuned for more details coming soon about our safe, secure online buying portal. Created specifically for used car dealerships anywhere in the United States. We know our clients are struggling, and we're working hard to help.