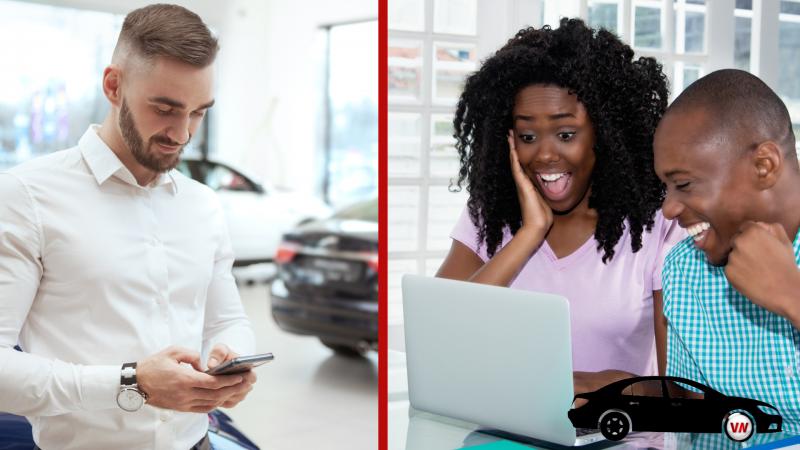 Do you remember going to a Blockbuster Video to pick out a movie to rent with your friends?
How about signing up for Netflix's program to pick a video that was sent to your house to watch, and then you returned it when you were done? (I think that program still exists, but I don't know anyone who actually uses it).
My kids have never heard of Blockbuster. But they watched cartoons on Netflix this morning.
What made Netflix such a blockbuster success, while Blockbuster has disappeared into history?
Netflix was able to adapt to the changing of times, while Blockbuster clung to a dying model that result in their ultimate demise.
The auto industry is coming to a "Netflix vs Blockbuster" moment.
More and more car buyers want the ease of online shopping. The intricacies of the car buying process can now be simplified through an online car buying "wizard"; a step-by-step process that anyone can do from home.
"I would have saved myself a ton of anger, confusion, and inconvenience if I had just done things the old-fashioned way. The dealership went out of its way to take care of me and to find a car. And the final price out the door after fees came out to $1,500 less than Carvana planned to charge us."
But what if independent dealerships could combine the simplicity of the Carvana concept with the personal touch only a local dealership could offer customers?
This is where VirtualDealer comes in. This is easy-to-use software for independent auto dealers that allow them to offer virtual car buying. Customers get the best of both worlds – a personal salesperson to take care of them, and the convenience of going through the process from home.
What is VirtualDealer?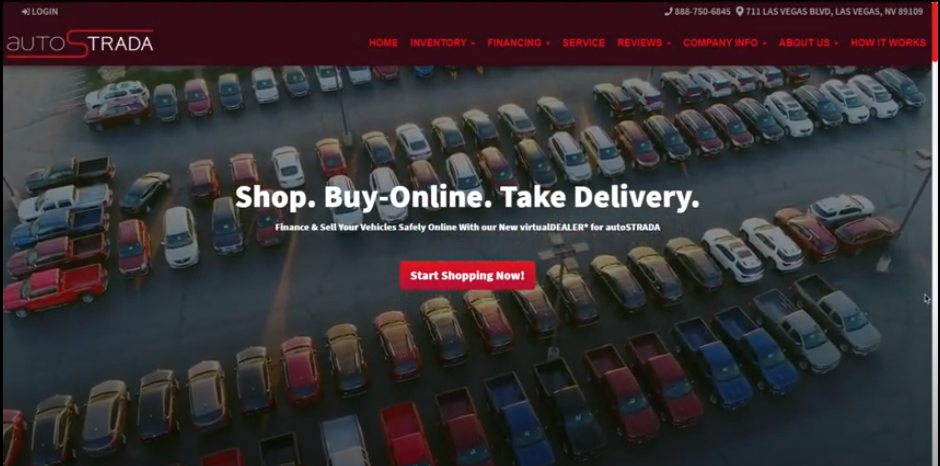 VirtualDealer is software for independent auto dealerships that allows them to offer car sales directly through their website, including setting up delivery of vehicles and accepting trade-ins online.
Why VirtualDealer?
Just like Netflix was poised to capitalize on the convenience and personalization possible from streaming, independent auto dealerships need to be ready for online car buying to take off.
What do your car buyers want from your dealership?
Let's review some of the research covered in this recent article:
Showroom traffic is down.
Showroom traffic is still down 15%, but for dealerships offering virtual options, they have seen a rise in traffic.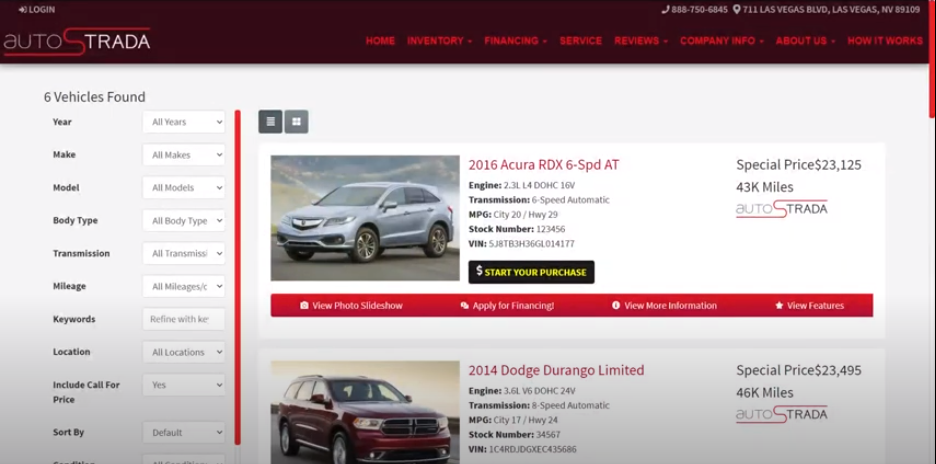 Virtual buying is up.
Many consumers claim that the pandemic has actually accelerated their car buying decisions – however, they are doing most of their shopping and buying online.
57 percent of consumers that purchased a car in the last six months say that they conducted the bulk of their vehicle purchase online with their local dealership.
And how about this startling statistic:
2018: 1 in 100 cars were sold online.
2020: 1 in 10 cars sold in the first half of 2020 were sold online.
That is an impressive increase in only a few years.
There is no doubt that the Covid-19 Pandemic accelerated many of the car buying trends.
Why does this matter for your independent car dealership?
Dealerships are getting onboard with this trend.
Your competition is taking notice of these trends.
In March, at the start of the pandemic, 49 percent of dealers said they offered home delivery services. By August, 66 percent offered the services, an increase of 35 percent in less than half a year.
Demand remains high for virtual buying and delivery.
Over 61 percent of recent car buyers say they would use home delivery if that service was offered from their local dealership.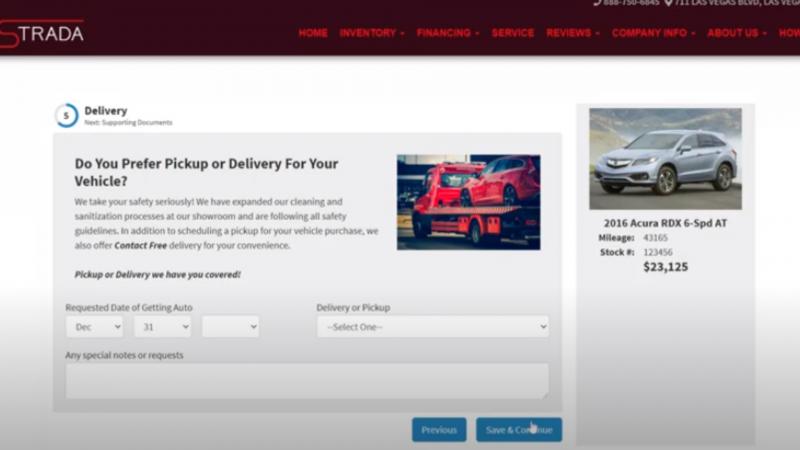 Take Action
Don't wait for your competition to adapt to these changes in consumer car buying behaviors.
Give your customers what they want. Start selling vehicles online now.