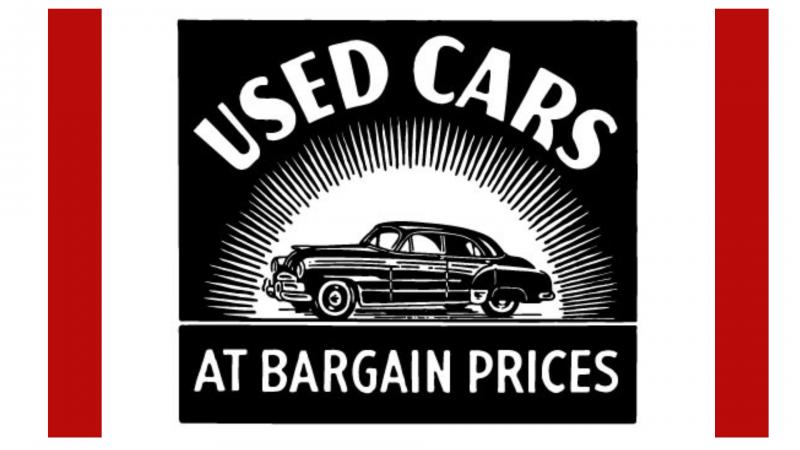 How Automotive Marketing Has Changed (or Not) over the past century.
Since the first automobile advert in 1898, automotive advertising has evolved quickly. However, the same basic principles still apply, and can be seen throughout the decades. Even as the medium and delivery methods advance with the times, the core message for automotive sales has remained constant.
Core themes in automotive advertising:
Communicate the problem you're solving for them.
"Sell the problem you solve, not the product."
From our first known advertisement by Ford above that tells consumers: You won't need a horse! They are simplifying the transportation process. No more housing and caring for an animal. An automobile solves that problem.
Fast forward to today's ads. "Built Ford Tough" shows a Ford pickup able to handle the job for any man (or woman). Or the versatile new crossover that can fit the entire soccer team (or at least part of it) for the busy soccer mom (or dad).
Showing potential car buyers what problem this vehicle is going to solve is still a key component of any successful advertisement or marketing campaign.
Understanding your audience is the first step in determining how to best understand the problems they face, and then choosing the right marketing campaign that clearly shows how your automotive dealership or vehicle is going to solve the problems they are facing.
Tell buyers what they're missing if they don't purchase.
"Emotional buying and FOMO".
With the advent of social media, FOMO (Fear of Missing Out) has increasingly become a key reason people buy new (or new-to-them) vehicles.
But automotive marketing has always included an element of emotional buying, as past advertisements and commercials show.
In this ad for a 1950s Pontiac, neighbors look on with envy as a happy, well-dressed couple cruises by. More than just solving a problem, purchasing a vehicle will make you happy and popular. And don't we all want to buy happiness, for an affordable monthly rate?
Target your audiences.
Another thing that hasn't changed in over a hundred years is the importance of targeting the correct niche audience.
From families to retirees, the needs and desires of different demographics is important to identify. Every ad is carefully tailored to appeal to the problems and desires of each audience.
Let's take a look at how car advertising has evolved through the decades, while still staying true to the three core marketing themes.
The early years
As the roaring '20s rolled in, adverts became brighter with beautiful Art Deco illustrations. Simple was a thing of the past. Ad agencies were brought in to drive the creativity of the adverts forward. Even in the '30s when America was struggling with The Depression, streamlined car ads cut through the darkness of the era.
And after WWII, with industry booming and consumers ready to jump back into normal life, vehicle advertising became more competitive, ads more clever, and budgets larger.
1950s
The 50's saw ads getting bigger and more over-the-top (much like the cars of the era), and more and more people were able to purchase a car. More than just a luxury item, cars were quickly becoming a part of American lifestyle.
At the same time, some European manufacturers like Volkswagen started a counter culture with Think Small for their Beatle.
This Ford advertisement is a perfect example of targeting each audience, the Mr. and the Mrs., and appealing to a the younger generations.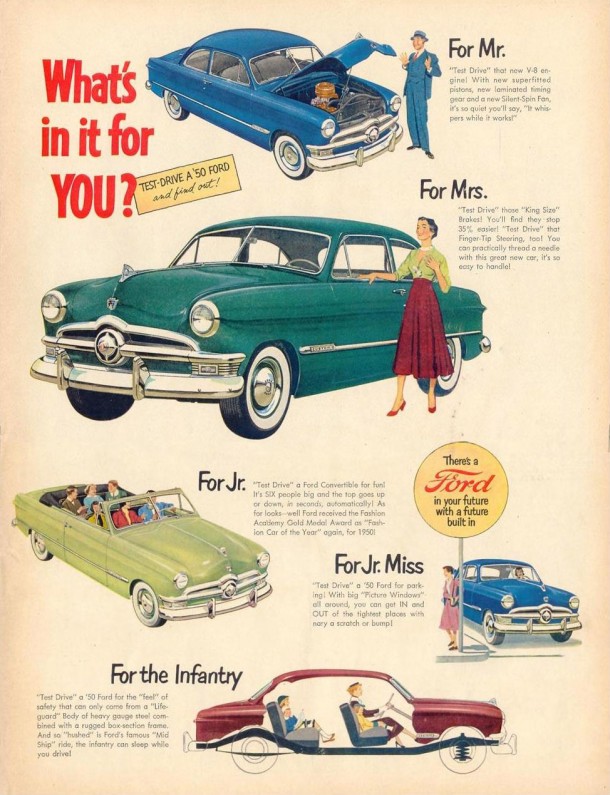 This ad targets the upwardly mobile by appealing to their desire to be part of the future, and have the latest and greatest.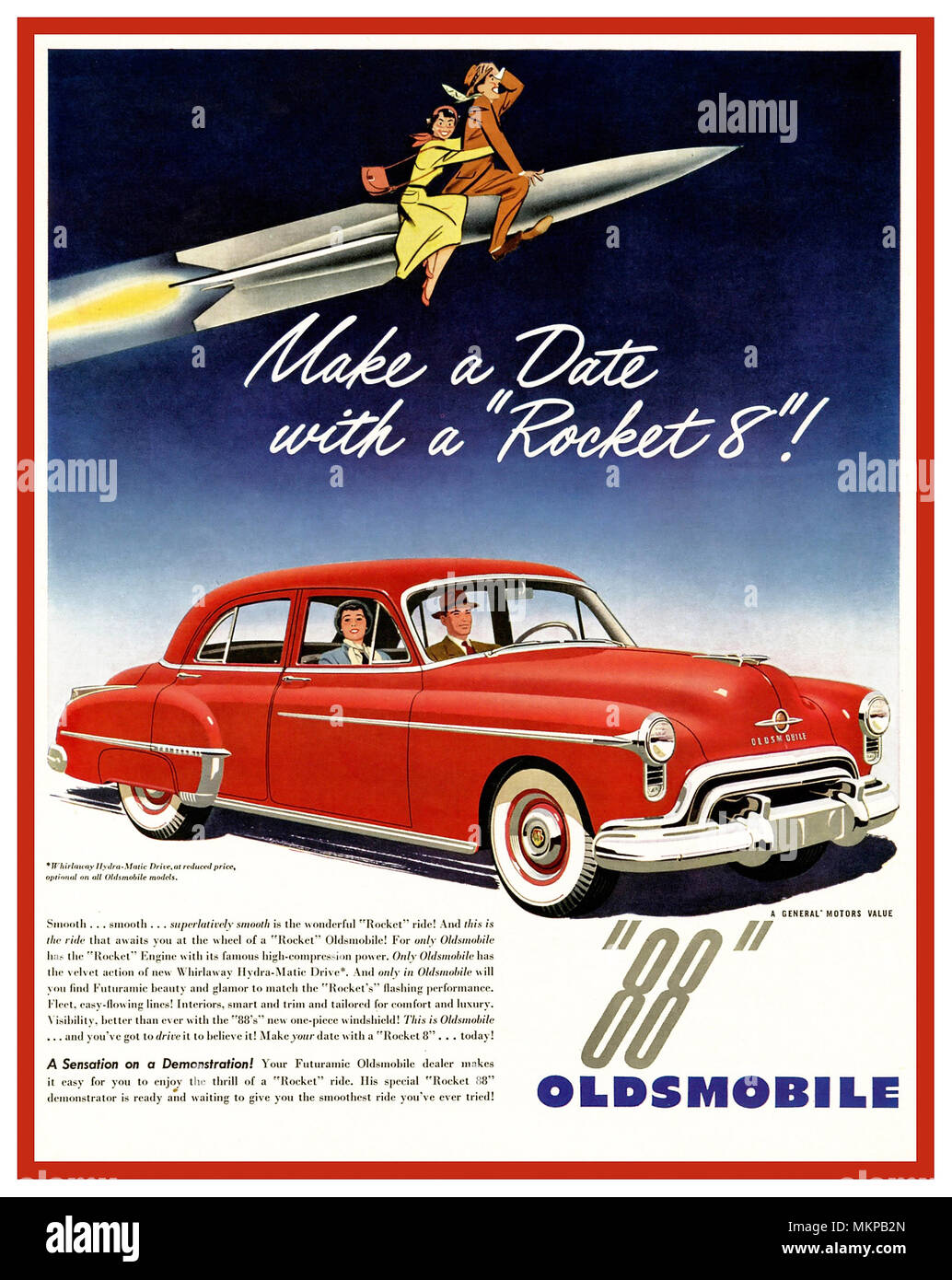 1960s
The 1960s was a decade of significant change and political turmoil. It was arguably the greatest decade of all time for the classic muscle car – manufacturers had heated battles with one another, color TV was rapidly becoming the norm in American households, and advertising continued to shift from print to TV commercials.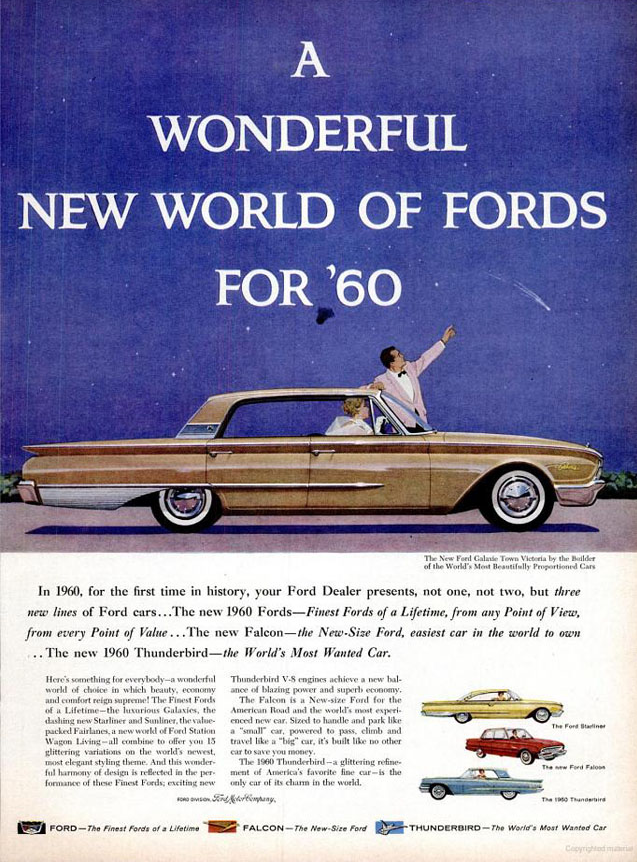 This advertisement speaks directly to the generation; the young throwing off the past and seeking a brave new future.
This luxury brand wants car buyers to know they, too, can become elegant and esteemed merely by choosing a Cadillac. They did such a great job, it has become part of the vernacular to compare things of quality to a Cadillac.
1970s
The '70s continued the trends of the '60's – TV commercials become an increasingly important advertising medium as more and more households have color televisions. Quality and economy become concerns as the oil crsis hit, and we see ads tailoring to the new concern of their audience - attractive and practical vehicles.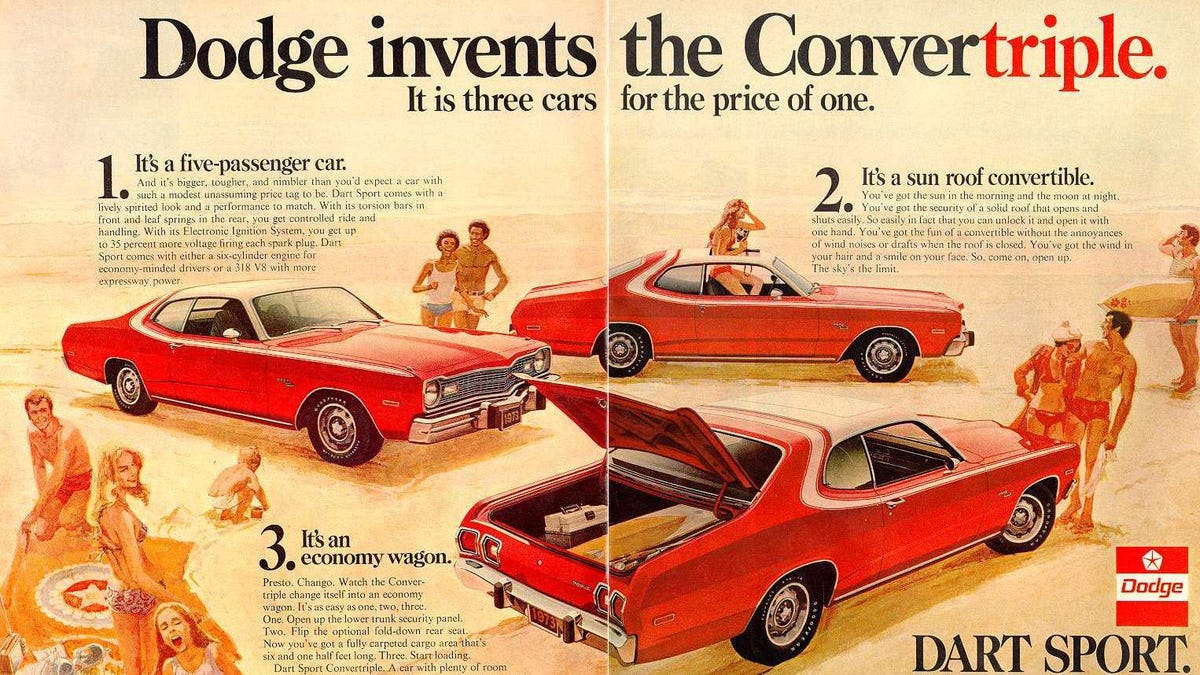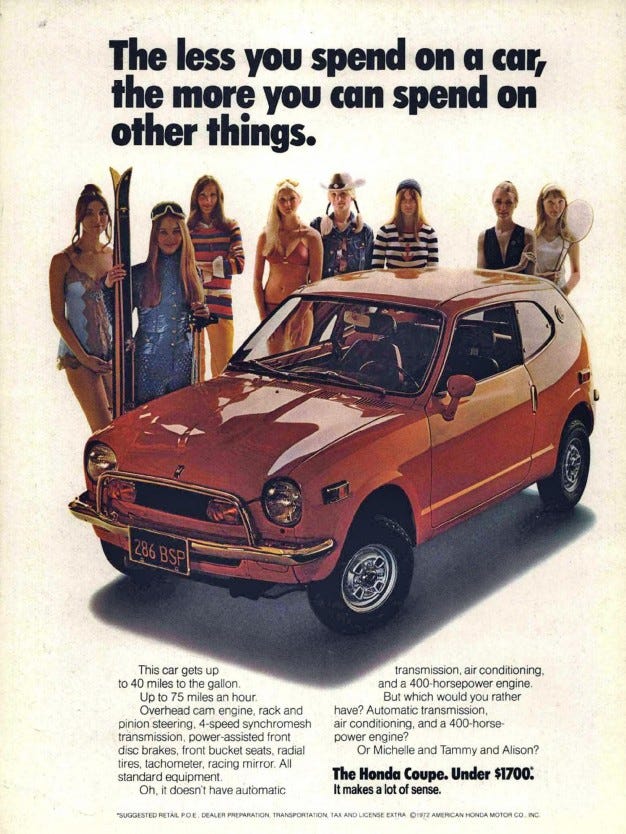 Recognize that familiar figure? We see the popularity of TV becoming an important part of car advertising, and the beginning of celebrity endorsements (well, Road Runner is sort of a celebrity.)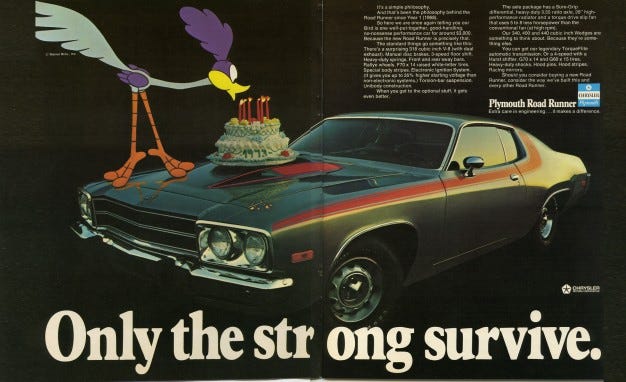 1980s
Everything about the 80's was big. Big hair, high top sneakers, and loud, bold music. Car advertising was no different, and ads took on the bright, bold look of the '80's.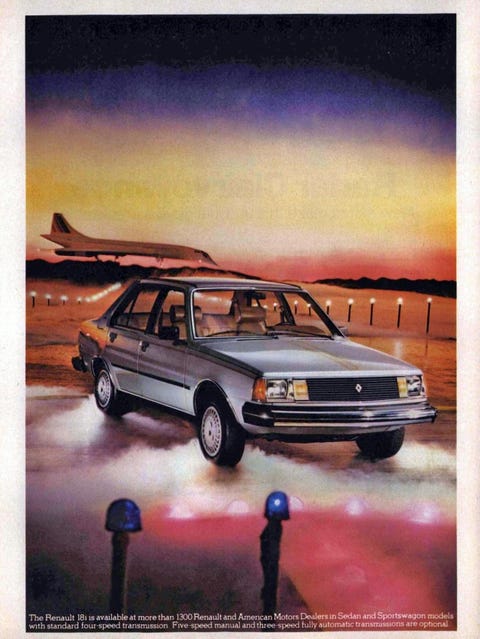 Along with bright colors and exciting themes, economy still remains important for consumers.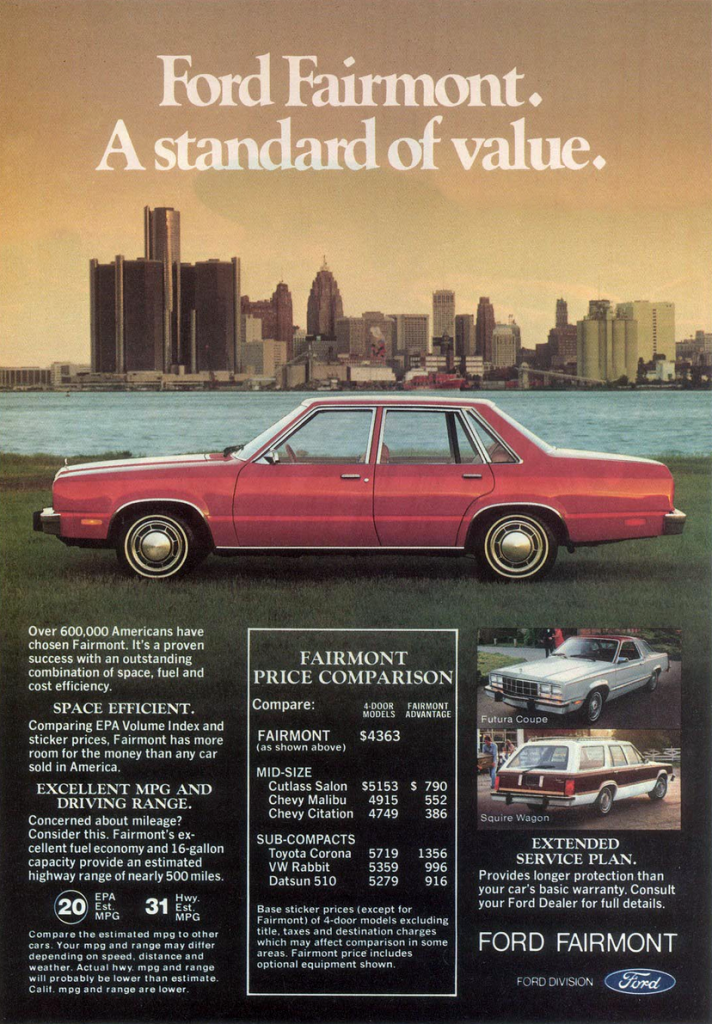 Television advertising became an important part of the marketing mix, showing consumers what a car could do in garish, bright and loud ads.
1990s
The '90's took advertising to a new level for autos. Technology combines with larger ad budgets to create car commercials that told a complete story. Consumers expected more from marketing, and car companies delivered.
Celebrity endorsement becomes increasingly important in highly competitive vehicle advertising.
Vehicle advertising now more than ever leverages the power of storytelling along with special effects, celebrity appearances, and memorable soundtracks.
2000s
The in-your-face advertising begins to take a back seat to emotional advertising. Storytelling remains a crucial part of successful marketing for automotive dealerships and brands.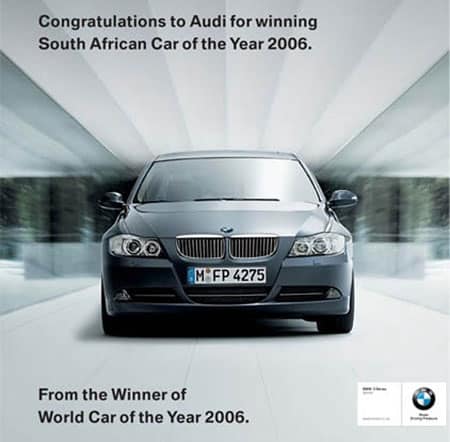 Car ads go back to a more simplistic message that connects emotionally with viewers - Like this ad that implies a Lexus driver is exceptionally stylish, like the car.
This simple ad appeals to the audience seeking adventure; nature lovers that want to get away and be one with the environment.
2010s
As the Internet becomes a key place for consumers to research and begin their shopping for vehicles, marketing is now switching to focus on this digital medium to connect with their audience.
How does the Internet impact the auto advertising? Consumers expect higher levels of transparency through websites and social media. Consumers also want instant feedback and information, as well as the ability to quickly compare competitors.
Search engines play a large role in what ads are seen by consumers. Creating professional ads or video commercials combines with Internet marketing methods like search optimization, content marketing, and social media marketing.
Ads must be tailored to the audience that will see them, and allow car buyers to have a cohesive experience across all platforms and ad delivery mediums. Auto dealerships become digital as well as physical car lots.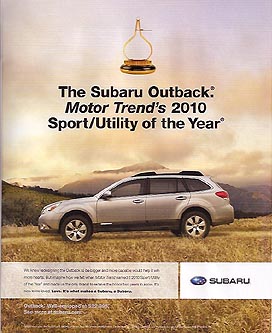 This ad appeals to its audience by teaming up with the popular video game Call of Duty. It tells a story and relates to its target demographic.
We can't talk about modern car advertising without mention Elon Musk. Like Apple took the device world by storm, Tesla built its brand around modern, hip, and elite vehicle owners. Elon utlized the power of personal branding to connect his face to the brand, much in the same way Steve Jobs did with Apple.
The result made the Tesla brand a powerhouse, and Elon Musk became a household name. Consumers hungry for making a personal connection bought cars from Elon, the impassioned entrepreneur determined to change the world, not merely from the Tesla brand. They were buying the lifestyle, not just the vehicle.
2020
This past year has seen some dramatic shifts in car buying and advertising as brands scramble to adjust to new social norms resulting from the Pandemic. Like this creative ad from Honda, shot and edited entirely from home during the pandemic. The ad tells a story, and connects on an emotional level with its audience that can relate to being stuck at home.
We are excited to see what the next decades bring to automotive advertising, and the potential of this industry. Want to keep your auto dealership on the cutting edge of marketing? Ask us how to take your dealership into the future with digital car buying and more and a high performance website.
Request a quick and easy demo now.