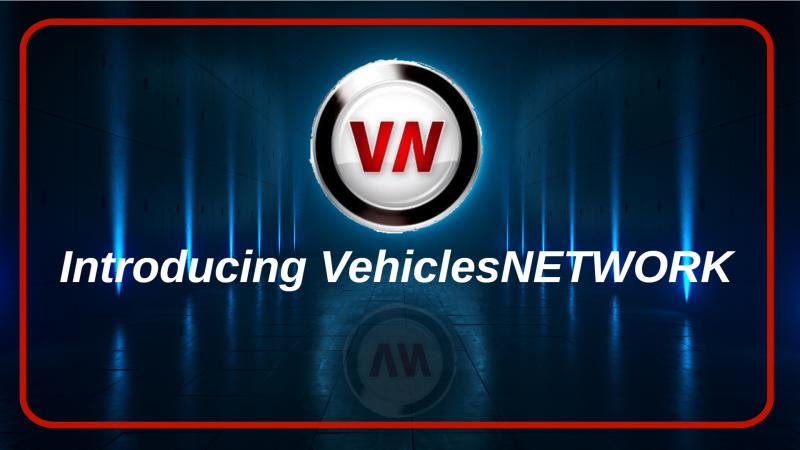 You may have noticed a few changes around here lately. We've rebranded Auto Search Technologies to become VehiclesNETWORK.
Why the change?
Our new, modern brand reflects the focus of our products to take our customers into the future of the web.
The Internet has changed considerably in the more than a decade we've been serving the auto dealership community. Mobile is now the primary way people are accessing the Internet. SEO is just as much about website quality and content as it is about technical things like Meta Tags and keywords. And having a website is no longer enough to reach your audience – you need a fully integrated digital strategy that includes a website, social media, email, and more to stay competitive.
Our new flagship product platform, the AutoSTRADA, integrates those changes into the core design, as well as in our other services.
What Services are we Offering?
autoSTRADA (Responsive SEO Website Platform)
MicroDMS (Inventory Management & Distribution)
VehicleBLASTER (Global Listing Service Broadcast)
VehiclesNETWORK (Region-Based NLS) BETA Coming Soon
Facebook Marketplace (Inventory Distribution Partnership)
700Credit (Quick Qualify Partnership)
Custom Automotive Software Solution Development
You can still expect the same great customer service, but with updated offerings and a new team to back up our core members.
What new team?
As an Apogee company, we now have a full team of 30+ professionals that help keep our software and design modern and efficient, and our customer service as effective as always. Our consulting-focused approach to helping independent auto dealers succeed online is better than ever. Our team of dedicated developers, designers, consultants, and SEO experts is larger than ever before.
As CEO Chris Jackson stated in his letter to our clients,
"Our mission has always been the continued innovation of automotive digital marketing solutions for the support of the independent automotive industry, and that's exactly what will continue to do."
If you want to learn more about the changes or what that means for your auto dealership, please contact us now.