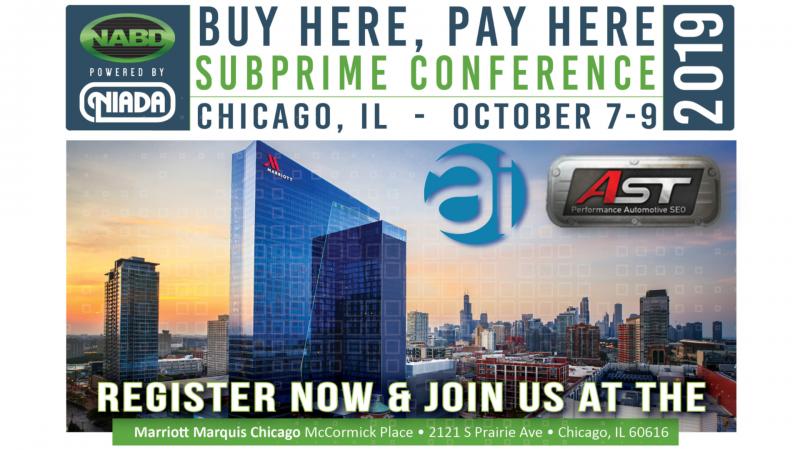 If you're a BHPH auto dealership or vendor, Chicago is the place to be October 7- 9.
Why? Because we are going to be there, of course. And because it will be hosting the Buy Here, Pay Here Subprime Conference.
Auto Search Technologies is attending with our partner company
ApogeeINVENT
to meet with auto dealers and vendors and tell them how they can get more sales from their websites, and accept online payments.
As corporate partners and technology providers for the NABD and NIADA, the name behind the event, we're very excited to renew old relationships and forge new ones with professionals in the auto dealer industry.
The NABD Event
The event is being held at the Marriot Marquis in Downtown Chicago October 7 – 9. Both an Expo and Finance Fair will be held during the three day event to connect auto dealers in the BHPH industry with the best information and resources to help grow their business and improve sales.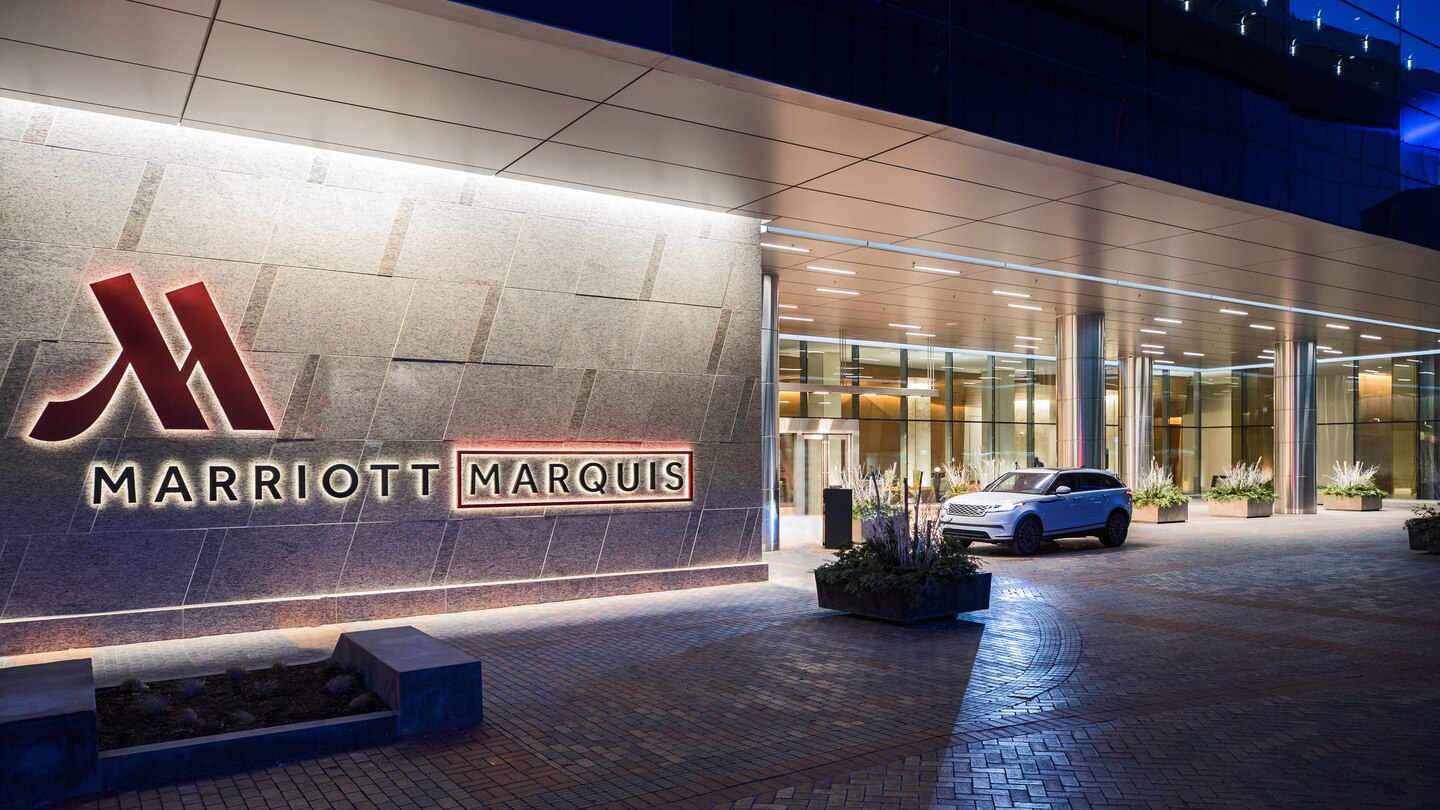 Why should your dealership become a member of the NABD?
Joining the NABD online community gives you access to Buy Here, Pay Here presentations by leading industry experts, interaction among 14,000 members on BHPH message boards, latest industry news, and up-to-date Buy Here, Pay Here training event information.
As ApogeeINVENT and Auto Search Technologies (AST), we've had the privilege of working closely with this organization for many years, and the value they give to members is truly remarkable. Several of our customers have won awards or become leaders of the NABD / NIADA, and it is such a privilege to attend and support the dealerships that are part of the AST family.
Are you planning on attending? Let us know and we'll save something special for you at the event! We'll also be doing free website analysis at the show, so make sure you come see us. We will be announcing our booth number soon.